You can filter the charts by clicking the relevant button on the left side. You can access each chart and download the underlying data.
1 - 2 charts displayed out of 2
filtered by Geographical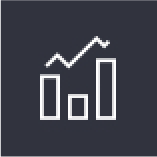 This bar graph, based on data reported by Google, shows the number of posts removed because they violated Google's community guidelines and the number of posts removed under the Network Enforcement Act, split up into groups based on the grounds for removal. In general, more posts were removed under the community guidlines, especially among posts removed because they contained sexual content.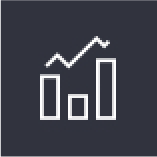 This chart, based on data reported by tech companies under the Network Enforcement Act, shows the number of items reported and removed in 2018
---