Charts on Illegal Content
Incitement to terrorism, illegal hate speech, child sexual abuse material, infringement of intellectual property rights and of consumer protection online are defined as illegal content. In 2017, the European Commission proposed a European Union-wide approach on illegal content issuing a Communication on tackling illegal content online. This communication was translated into a non-binding Recommendation on measures to effectively tackle illegal content online. The recommendation proposes a mechanism for online platforms on how to act proactively in removal, prevention and the reappearance of the illegal content. The mechanism encourages online platforms to set out transparent rules on notifications from "trusted flaggers" and to inform the users about their content being deleted as illegal content. Moreover, it sets safeguards namely human oversight and verification of the content, to make sure that there is no damage to freedom of expression online.
Below, you can find the entries tagged as relevant to the Illegal content in the Intermediary Liability Dashboard. Please contribute with more evidence if you identify any important sources that should be included.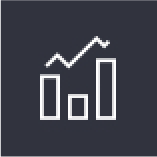 This segmented bar graph shows that Europeans are split fairly evenly in whether they agree that internet hosting services are effective in tackling illegal content.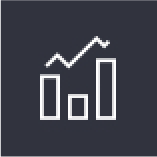 This chart shows that most respondents from all but two EU countries, Romania and Hungary, disagree with the statement "the internet is safe for its users."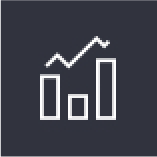 This chart shows the percentage who agree with the statement that an ambiguous regulatory framework makes me uncomfortable investing in digital content intermediaries that offer user-uploaded music or video.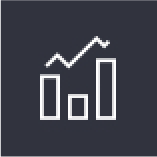 This bar graph, based on data reported by Google, shows the number of posts removed because they violated Google's community guidelines and the number of posts removed under the Network Enforcement Act, split up into groups based on the grounds for removal. In general, more posts were removed under the community guidlines, especially among posts removed because they contained sexual content.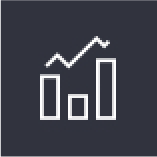 Germany's start-up ecosystem could moderately benefit from increased liability protection in particular to increase its start-up success rate. Oxera model estimates that it could increase by 1.6 percentage points, translating into an increase of around 9% on its current success rate. The net present value of successful firms could increase by 3%.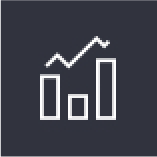 Oxera analysis suggests that a regime with clearly defined requirements for compliance and low associated compliance costs could increase start-up success rates for intermediaries in our focus countries by between 4% (Chile) and 24% (Thailand).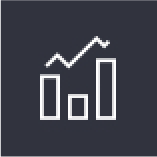 This chart suggests that implementing a regime with clearly defined requirements for compliance and low associated compliance costs would increase the expected profit for successful start-up intermediaries by between 1% (Chile) and 5% (India)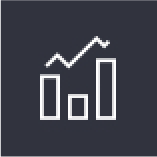 This graph explains parents' opinion if their children know what to do when the Internet makes them feel uncomfortable. The results showed that parents from the UK, Netherlands and Finland are on the top of the list among those who think that their children are well-informed on how to act in these situations.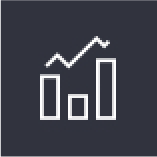 This chart shows how well citizens know to whom to report illegal or harmful content on the Internet? 37% of population in EU15 considered that the police is the authority where they should report illegal or harmful content.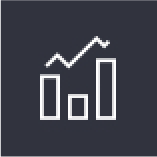 Governments contact Google with content removal requests for a number of reasons. Government bodies may claim that content violates a local law, and include court orders that are often not directed at Google with their requests. Both types of requests are counted in this report. Google also includes government requests to review content to determine if it violates Google's product community guidelines and content policies.
---