Charts on Illegal Content
Incitement to terrorism, illegal hate speech, child sexual abuse material, infringement of intellectual property rights and of consumer protection online are defined as illegal content. In 2017, the European Commission proposed a European Union-wide approach on illegal content issuing a Communication on tackling illegal content online. This communication was translated into a non-binding Recommendation on measures to effectively tackle illegal content online. The recommendation proposes a mechanism for online platforms on how to act proactively in removal, prevention and the reappearance of the illegal content. The mechanism encourages online platforms to set out transparent rules on notifications from "trusted flaggers" and to inform the users about their content being deleted as illegal content. Moreover, it sets safeguards namely human oversight and verification of the content, to make sure that there is no damage to freedom of expression online.
Below, you can find the entries tagged as relevant to the Illegal content in the Intermediary Liability Dashboard. Please contribute with more evidence if you identify any important sources that should be included.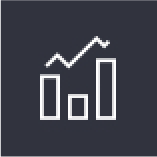 This segmented bar graph shows that Europeans are split fairly evenly in whether they agree that internet hosting services are effective in tackling illegal content.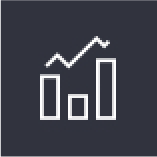 This chart shows that most respondents from all but two EU countries, Romania and Hungary, disagree with the statement "the internet is safe for its users."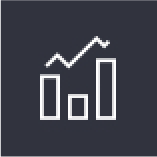 This bar graph, based on data reported by Google, shows the number of posts removed because they violated Google's community guidelines and the number of posts removed under the Network Enforcement Act, split up into groups based on the grounds for removal. In general, more posts were removed under the community guidlines, especially among posts removed because they contained sexual content.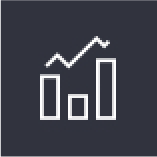 This graph explains parents' opinion if their children know what to do when the Internet makes them feel uncomfortable. The results showed that parents from the UK, Netherlands and Finland are on the top of the list among those who think that their children are well-informed on how to act in these situations.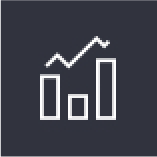 This chart shows how well citizens know to whom to report illegal or harmful content on the Internet? 37% of population in EU15 considered that the police is the authority where they should report illegal or harmful content.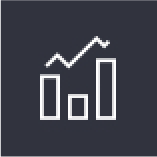 Interviewees were asked if they consider that Internet users must be protected from seeing inapropriate or offensive content.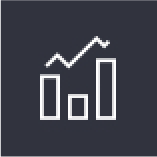 This chart, based on data reported by tech companies under the Network Enforcement Act, shows the number of items reported and removed in 2018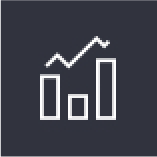 This graph ilustrates the results of the 2003 Special Eurobarometer. Parents were asked if they feel or not that more information is needed about how to protect children from their household from illegal or harmful content and contact on the Internet. Greece was one of the top countries where respondents said that more information is needed.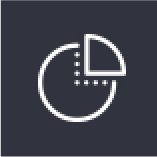 This chart shows the ranking of risky platforms, from children's standpoint. The study has identified video-sharing sites and websites as the most dangerous from children's pont of view.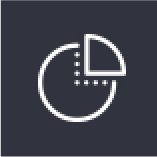 This chart shows the ratio of valid to invalid notices -right to be forgotten, starting from 29 May 2014 to 19 October 2019
---