You can filter the charts by clicking the relevant button on the left side. You can access each chart and download the underlying data.
1 - 7 charts displayed out of 7
filtered by Sub_topic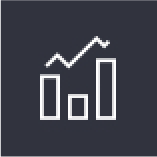 This graph explains parents' opinion if their children know what to do when the Internet makes them feel uncomfortable. The results showed that parents from the UK, Netherlands and Finland are on the top of the list among those who think that their children are well-informed on how to act in these situations.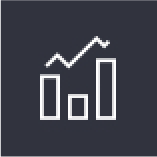 Interviewees were asked if they consider that Internet users must be protected from seeing inapropriate or offensive content.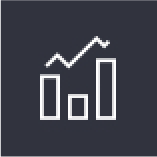 This graph ilustrates the results of the 2003 Special Eurobarometer. Parents were asked if they feel or not that more information is needed about how to protect children from their household from illegal or harmful content and contact on the Internet. Greece was one of the top countries where respondents said that more information is needed.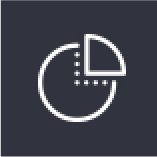 This chart shows the ranking of risky platforms, from children's standpoint. The study has identified video-sharing sites and websites as the most dangerous from children's pont of view.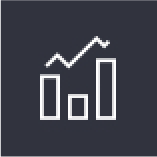 The graph show the experience of children aged 8-11 and 12-15 of being bullied, including online, %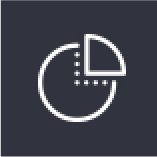 This chart shows the risks that children have identified as the most pertinent for them. Pornography and violent content are on the top of the list.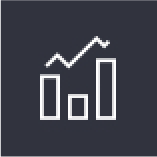 This graph shows parents' most preferred channels of information on how to use the Internet in a safer way. The results are that in 2003 the most preferred source of information was the TV, radio and newspapers.
---