You can filter the charts by clicking the relevant button on the left side. You can access each chart and download the underlying data.
11 - 20 charts displayed out of 66
filtered by Geographical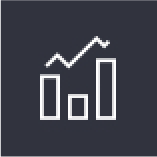 The chart shows the awareness of a law that forbids discrimination based on skin colour, ethnic origin or religion, %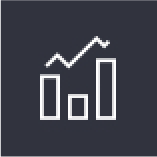 This gouped column chart shows the percent of respondents who use the internet who reported consuming recorded music from any illegal channel during the last year, along with the percent of all respondents who reported doing so. Respondents from Poland were most likely to report doing so in 2014 and 2017.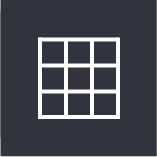 This table provides details about the number of albums and hours of listening via illegal means that respondents reported per capita (for the internet-using population) among several countries. Respondents from Spain reported illegally downloading significantly more albums than respondents from other countries.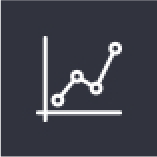 This line shows the estimated displacement of first legal views by first illegal views per country. In other words, based on this graph, illegal views displace legal ones the most in the UK among the countries studied, and least in the Netherlands.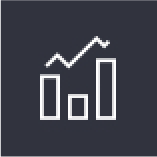 This graph explains parents' opinion if their children know what to do when the Internet makes them feel uncomfortable. The results showed that parents from the UK, Netherlands and Finland are on the top of the list among those who think that their children are well-informed on how to act in these situations.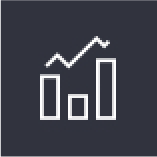 This segmented bar chart shows the data collected via survey for the Flash Eurobarometer 464. The data shows the percent of respondents from each EU country who believe that the existence of news or information that misrepresents reality or is even false is a problem in their country. Respondents from Cyprus were most likely to believe that such information is a problem in their country, while respondents from Belgium were the least likely to believe that. Notably, significantly more than half of respondents viewed the existence of this type of information as a problem in all countries.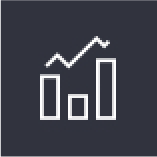 This chart shows how well citizens know to whom to report illegal or harmful content on the Internet? 37% of population in EU15 considered that the police is the authority where they should report illegal or harmful content.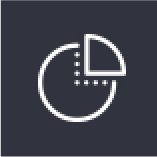 This graph shows failed, foiled or completed terrorist attacks by affiliation in 2017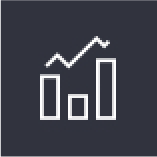 This bar graph shows the percent of users who reported posts who received feedback regarding their report on various social media platforms. Facebook was most likely to provide feedback to normal users and to trusted flaggers. All of the platforms were more likely to provide feedback to trusted flaggers than to normal users.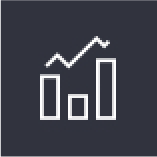 This pie chart shows the data collected via survey for the Flash Eurobarometer 464. The data shows how often respondents reported encountering news that they believed misrepresented reality or was even false. More than 60% of respondents reported encountering such information at least once per week, while only 17% reported that they did so seldom or never.
---