You can filter the charts by clicking the relevant button on the left side. You can access each chart and download the underlying data.
1 - 4 charts displayed out of 4
filtered by Sub_topic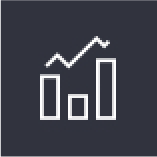 The chart shows that contrary to some popular beliefs, the Internet does not appear to have undone collecting societies. In 2018, digital income is the leading force behind the growth of music collections, accounting for 19.1% of the total. Digital income rose by 15% over the last year and 185% since 2014.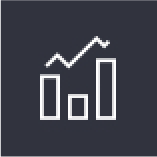 According to the International Federation of the Phonographic Industry report, in 2019, the global recorded music market grew by 8.2%, its fifth consecutive year of growth. The growth was predominantly driven by fans' increasing engagement with music on paid streaming services, with the number of paid streaming accounts rising to 341 million by the end of 2019 and associated revenue increasing by 24.1%.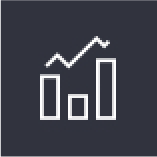 In April 2019, International Federation of the Phonographic Industry (IFPI), which represents the recording industry worldwide, published its Global Music Report 2019 which includes its revenue figures for 2018. IFPI data shows a global revenue growth of 9.7% with a 32.9% increase in paid streaming revenues and 34% of growth in overall streaming revenue. These figures look quite different from the "value gap" the music industry is allegedly experiencing. The efficiency gains of the digitisation of music result in increased consumer welfare and revenues for record labels — a textbook illustration of a healthy, competitive market. The values in this chart are presented with approximation, as the original report does not provide the figures.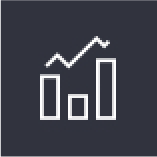 The chart presents the evolution of the music industry revenue, based on the report of the Recording Industry Association of America (RIAA), an industry group of major record labels. The results show that revenues measured at wholesale value grew 12% compared to 2017, reaching to $6.6 billion in 2018. The report considers that the main drivers for the growth of record labels' revenue are streaming music platforms.
---