You can filter the charts by clicking the relevant button on the left side. You can access each chart and download the underlying data.
71 - 80 charts displayed out of 90
filtered by Type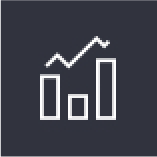 This chart shows the seizures of counterfeit and pirated goods: Top economies of origin of right holders whose intellectual property rights are infringed, 2014-2016. The data are presented with approximation. For more details please visit the full study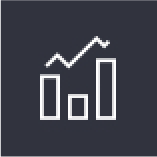 This bar graph shows the results of a 2016 survey in Denmark. A significant number of individuals reported that they regularly stream films or TV series from potentially illegal websites, with fewer people reporting that they regularly download films or TV series from potentially illegal websites.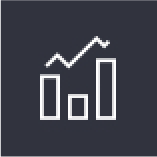 This bar chart shows the results of a survey conducted by OpinionWay in France in 2015. It shows that male respondents were more likely to report being exposed to hate speech than female respondents for every type of hate speech mentioned in the survyey.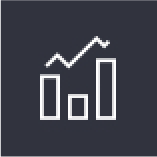 This bar graph shows the results of a 2018 survey in the UK. YouTube was by far the most popular way for respondents to stream, access, or share music tracks or albums. Several pirating websites, including Pirate Bay, were mentioned by more than 1% of respondents.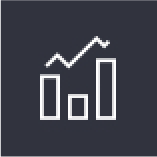 This segmented bar graph shows that there is strong support for arrangements to limit the spread of illegal content on the internet in all EU countries.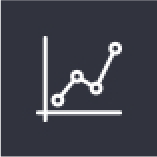 This graph shows the percent of people who report having had at least one nuisance or at least one harmful incident related to copyright infringement online in France. It is based on data gathered through surveys by HADOPI, and shows that significant fractions of respondents experienced nuisances or harms related to online copyright infringement.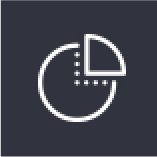 This donut chart shows the distribution of piracy in the EU by access method. As presented, streaming is the preferred method with a 75 % share. The remaining 25 % is divided between download, torrent and ripper. Nearly 95 % of the streaming activity is concentrated in TV and film.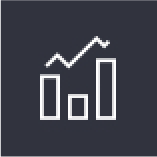 This chart shows piracy by EU Member State. For each country, piracy is broken down by content type accessed. In two countries, Latvia and Lithuania, consumption of pirated content is clearly higher (more than 26 accesses per month) than in the rest of the EU. Finland has the lowest rate at 4.6 access per user per month. Germany, Italy, Denmark, Austria, Spain, Sweden, the UK and Slovenia are also below the EU average of 9.7.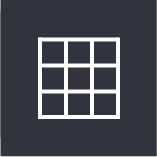 This table shows the total piracy trends by country, EU28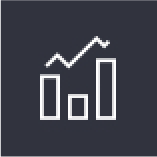 This segmented bar chart shows the data collected via survey for the Flash Eurobarometer 464. The data shows that respondents were more likely to trust traditional news sources, such as radio, television, and printed newspapers and news magazines, than they were to trust online sources. The chart also shows that respondents were more likely to report that they didn't know how much they trusted online sources.
---